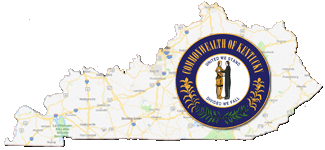 May 19, 2020 - Yahoo! News is reporting that heavy rains and thunderstorms are causing the Locust Creek to rise. Flash flood warnings were in place.
The Walcott Covered Bridge (WGN 17-12-01#3) in Bracken County crosses the Locust Creek. The bridge was built in 2001 and is a combined Queen and Multiple Kingpost structure.
For the full story with a video, go to: Creek 'Raging' Under Covered Bridge After Northern Kentucky Rain.